Unlimited Payment Services
Unlimited now provides the ability to various companies like hotels, airlines, travel agencies, exporters, Outsourcing companies and consultants to be able to accept payments from individuals and companies from around the world.
Unlimited will provide 2 lines of code, which is to be added to the website or PhoneApp of the receiving company. There is no API integration or other technical work.

With these two lines of code, we provide the ability for the companies to receive payments from over 100 countries in the world in 29 currencies.
The payment will get deposited into your account in near-real time.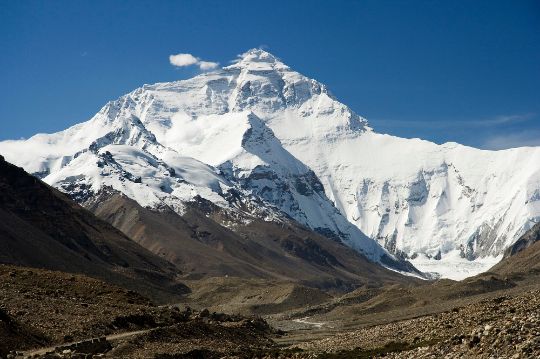 How we work
Benefits To Companies Receiving Payments
There are many benefits. Here are a few of them:
2. Very Little Technical Knowledge Required

3.Funds Deposited Directly Into Bank Account
4. Reporting details of every transaction

7. No Charges. No Cost. No Up-Front Fees
8. Bring All payments From Official Channels
9. Allow customers to pay from bank account, debit/credit card or wallets like ApplePay, GooglePay, Paypal, Alipay, etc.