Target audience
Hotels
Have a payment page in your hotel website so that you can receive payments from over 100 countries in over 29 currencies
Exporters
Any company that needs to get paid from overseas for their products or sales.
IT Services
Any freelancer or software development company that needs to get paid from overseas.
Exporters
If you are exporting your goods or services and need to get paid from overseas, this event is for you.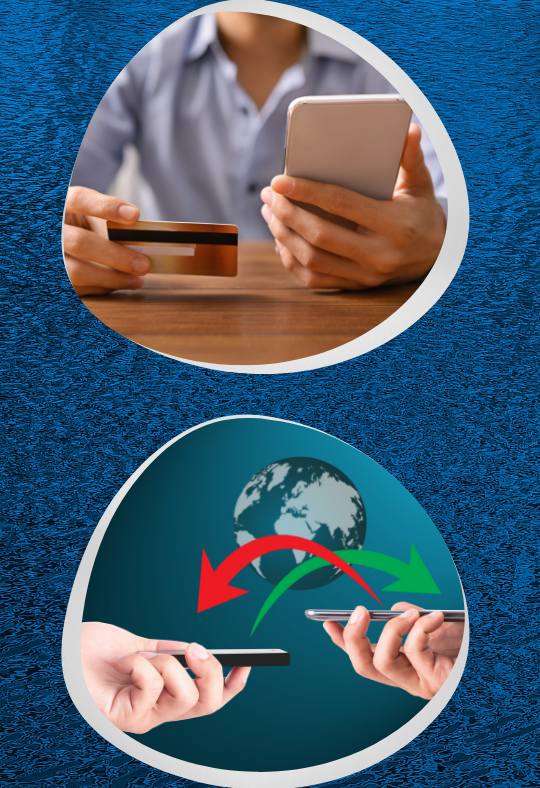 What To Expect
at the Event
Enable to receive payments for your hotel bookings, IT services or other products export sales from your site.
Increase payments from global corridors
Compliance and e-KYC for customer acquisition and onboarding
Have the capacity of taking micro payments and in future recurring payments.
OUR TOOL OF CHOICE
Z-Ware
Request Remit
Helps work together
Unified workspace for collaboration and communication
Meeting planner
All work documents are kept on the Drive
Video calls for up to 24 persons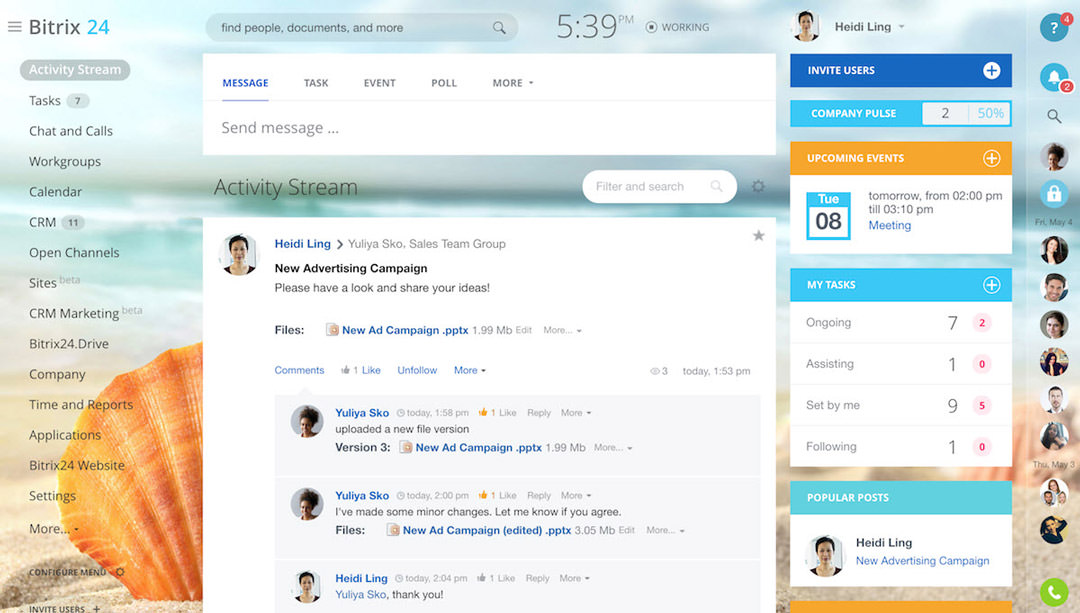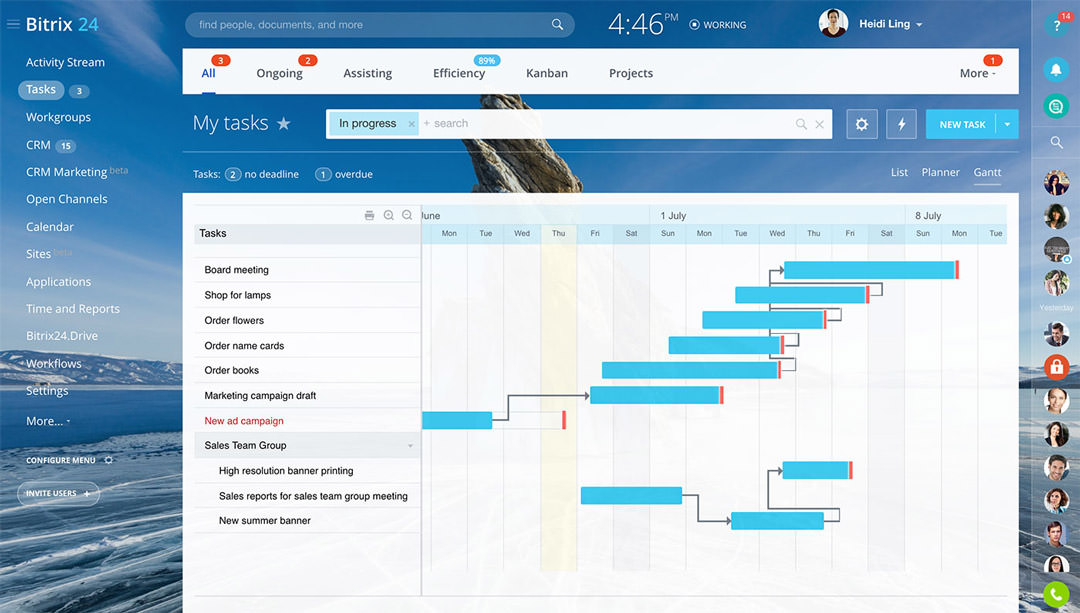 Recurring Remittance
Stay on schedule
Creating a task has never been easier! Just don't forget to do it
Bitrix24 will always remind employees of their tasks
Use a variety of approaches: My plan, Kanban, Gantt chart.
Sort tasks by activity to keep track of the most updated items

29 Currencies & 100+ countries
Donors and supporters can now send their contributions and donations from over 100 countries in 29 currencies in a very easy and smooth manner.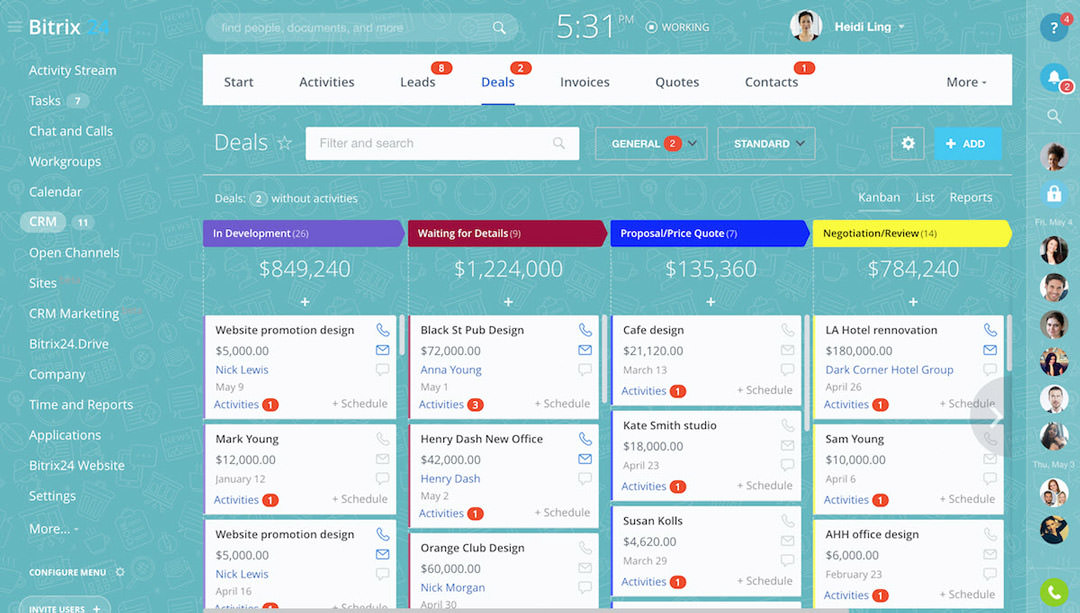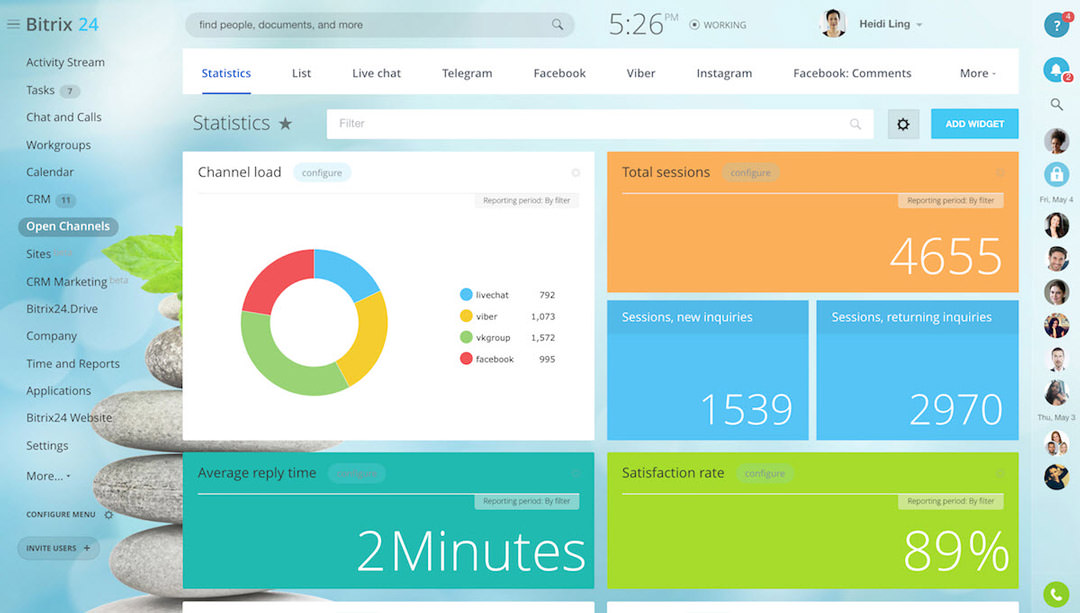 Omni-channel Contact Center
Powerful communication tool
One chat to communicate with all customers from various messengers and social media
Your Facebook, Instagram, phone and email are connected to Bitrix24.
Contacts and message history are saved to the CRM
Never lose a customer
Respond to your customers requests fast and where they expect to receive a response

Technical Integration very easy
Simply sell more
A simple site and store designer
Built-in online chat, callbacks and a contact form
Contacts, message history and orders are saved to the CRM
You don't even have to find a hosting provider. Create your site in the Designer and it's ready to go!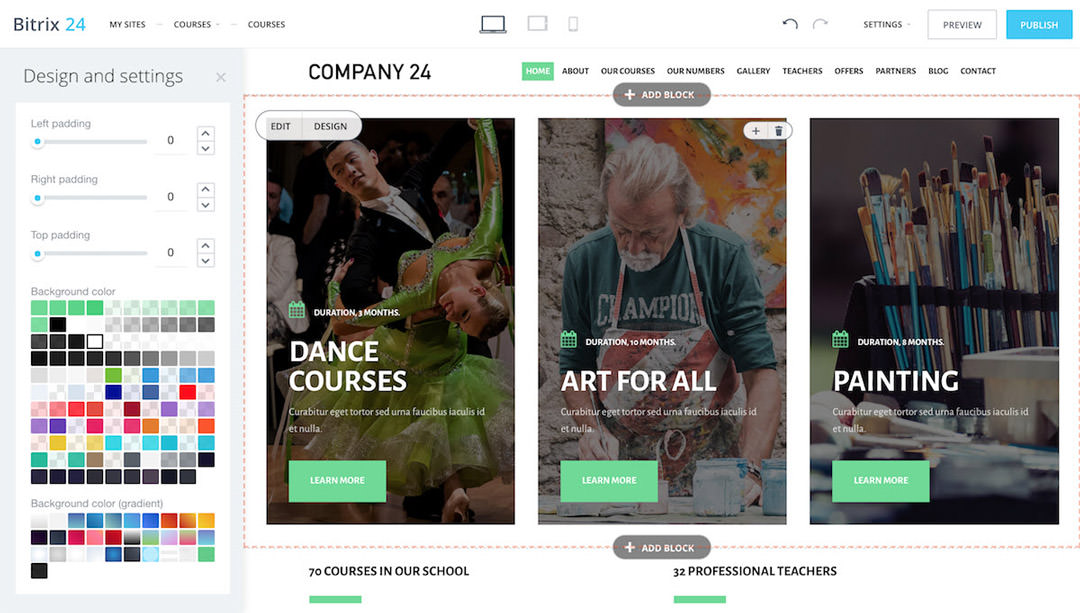 Register Now!
You will receive a invitation to the email you enter in this form.
Contacts