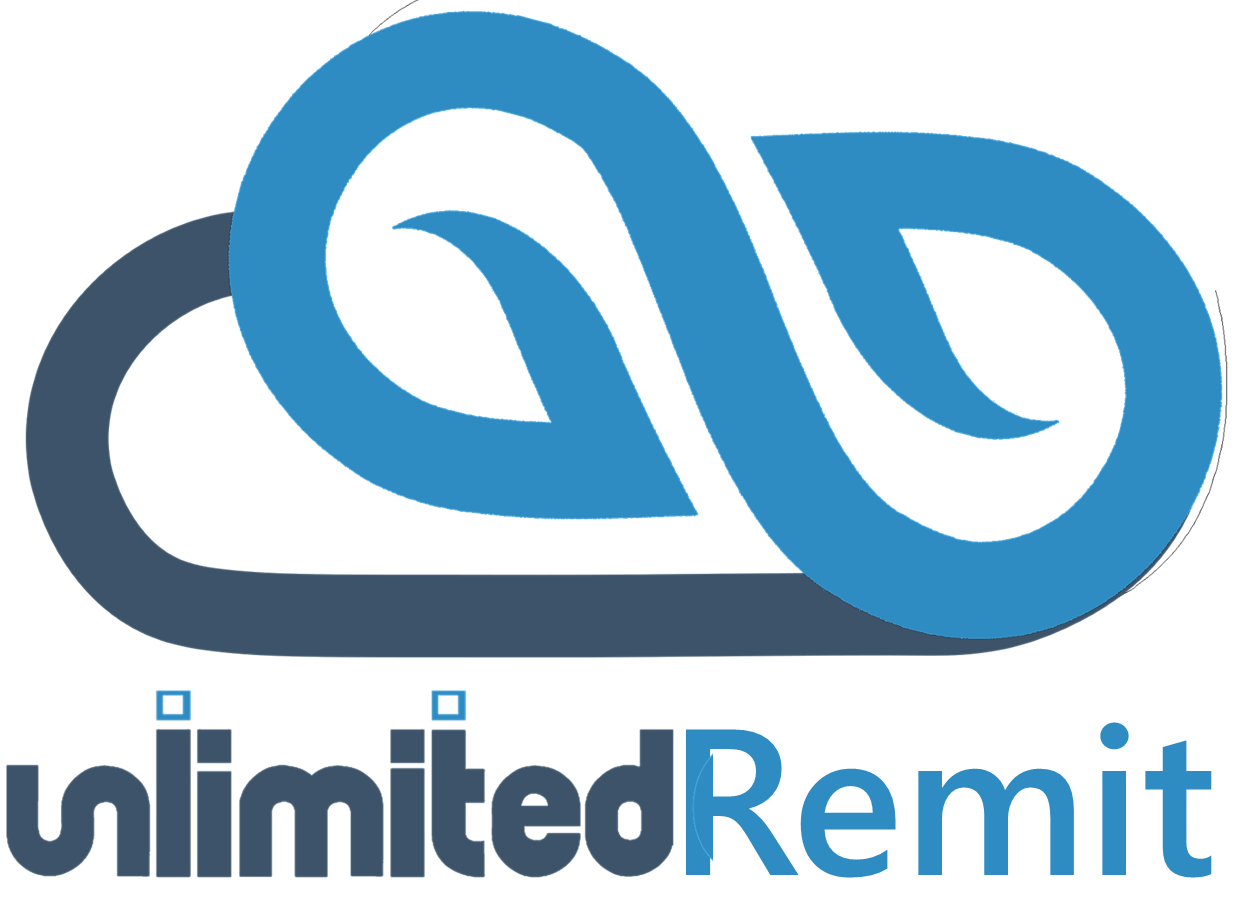 unlimited remit
We are a registered Money Service Business (MSB) in accordance to Bank Secrecy Act. Also we are a registered firm in Information Commission Office in UK.

We are a certified startup awarded at International Icon Awards 2022 for Outstanding Digital Fin-tech Start up of the year.

Our association with renowned brands have earned us a reputation throughout the globe. Read more...

cross border Payments
Cross Border Payments have evolved a lot in this growing trend. In particular, market opportunities post pandemic have witnessed a surge in the economy, making this business the most competitive of all.

A simple fact is, when more money gets circulated in the market it is much better for the economy. Any transactions, transferring funds to the near-and-dear ones / cross-border investment for any business / business transactions / emergency transfers over any issues, money is the key thing that keep the economy active.

To boost the transactions, it is mandatory to offer the best deal all the time. Our presence in this business for over a decade will always get you the best offers of all the time.  Read More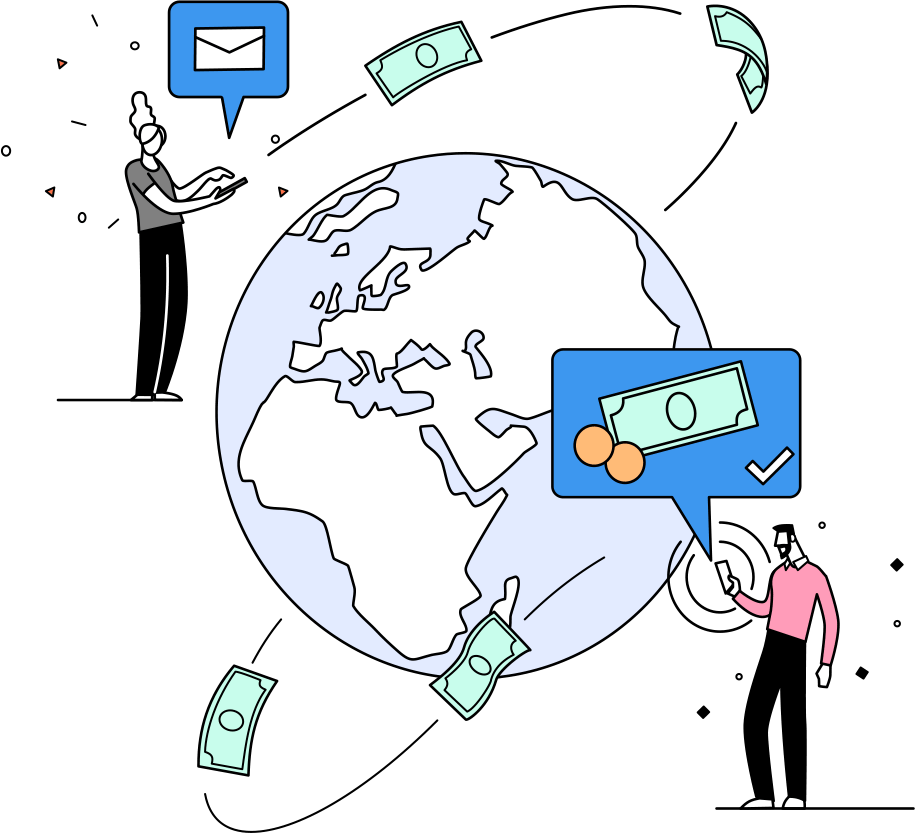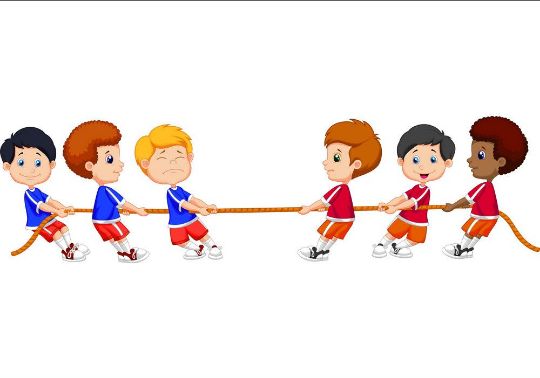 CONVENTIONAL APPROACH VS CONTEMPORARY ALTERNATIVES
As referred to in our previous blogs, money transfers keep the economy active. The greater number of transfers reflects the strength of the economy. Conventional methods benefit a large number of middle players on bank charges and fluctuating exchange rates. This approach is quite unpopular as certain sections find it exorbitant.

On the other hand, it is highly popular for certain sections who find it challenging to adapt to the latest means and also find it comfortable and secured with the conventional practices. Every approach has its own set of audience. Read more